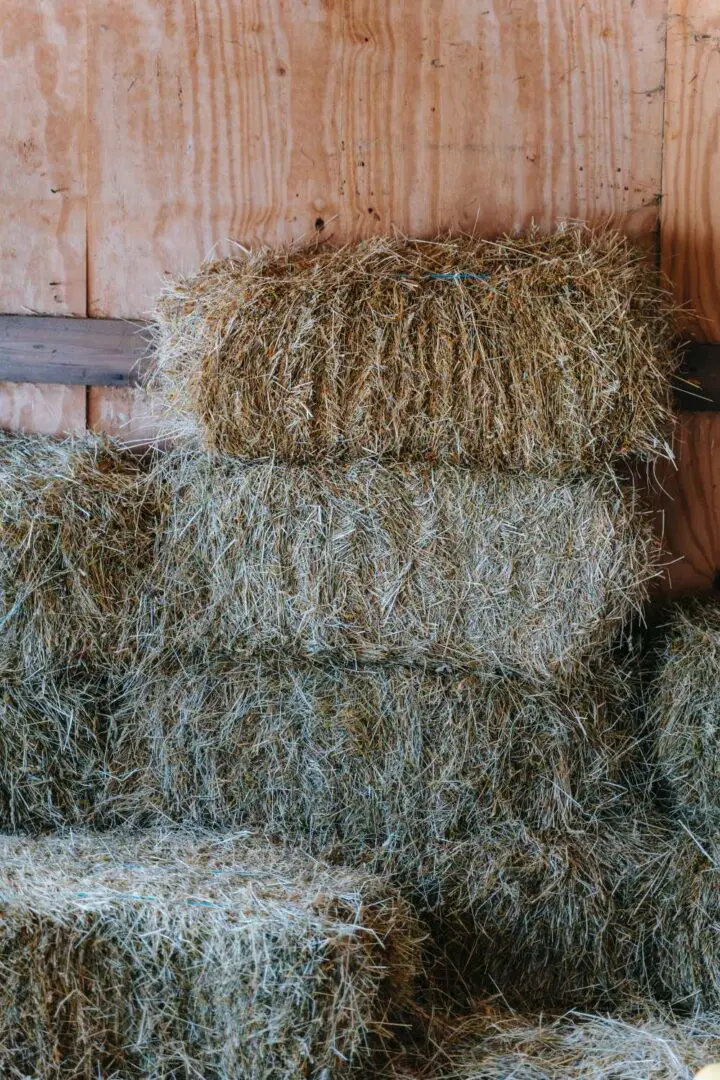 Pickard Farm has been in business since 1952, providing high quality silt fence, straw wattles, and other erosion control installations. We help you by providing the tools and services needed for your construction site to help prevent sediment and debris from leaving your site.
We are located in Littleton, Massachusetts, and offer
quality services and products, that include:
Pick Your Own Pumpkins (PYoP) at The Pumpkin Patch
At Pickard Farm, we organize and host a Pick Your Own Pumpkins (PYOP) experience at the Pumpkin Patch every fall during the pumpkin season. The Pumpkin Patch will open September 30th for the 2023 season. Thank you for your support. We look forward to seeing you again soon!